Homes have been selling well above reserve at auction thanks to plenty of buyer competition. So if you're buying in a hot market, consider making a private offer before it goes under the hammer.
First, educate yourself on the local market by researching recent sale prices of similar properties. Add 2% to those for a realistic idea of what you'll need to spend.
It's important to get your first offer just right. If you low ball in a strong market, the agent won't take you seriously. And if you offer your maximum price right away and it's accepted, you'll wonder if you could have got the property for less.
If you're extra confident in your research, you could try making an 'unconditional offer', with a deposit and signed contract ready to go. This will show you're serious, but you will be forfeiting your cooling off period.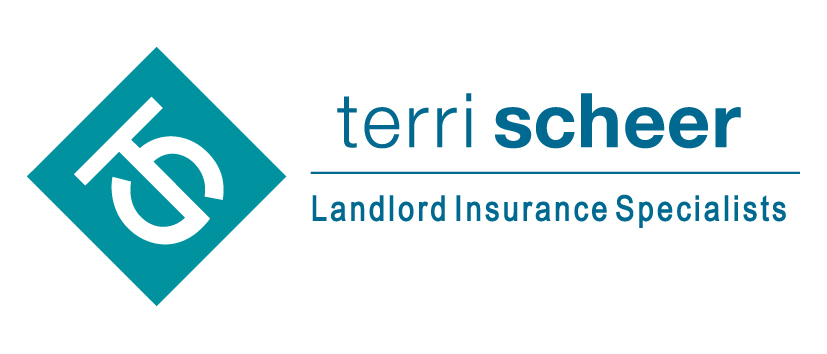 Missed Laurel Gary & Mark? Catch up by clicking play below and join us from 5:30AM every weekday!