Want to help add value and rental income to your investment property without spending big on renovations? Here's some tips on how:
First, look into installing air conditioning. The Aussie climate can be stinking hot, freezing cold, or both. A lot of tenants won't consider a property without aircon.
Next, if you don't want to splurge for a new kitchen, try buying a new fridge and dishwasher instead. It will give a new feel to the space and save renters the hassle of buying and bringing their own.
Consider getting solar power. The savings on energy bills will soon cover the installation costs and tenants may be happy to pay more rent to kiss the bills goodbye and reduce their green footprint in the process.
Finally, if you have an existing wet area like a laundry, investigate converting it so it doubles as a second bathroom, as this can add value to the property.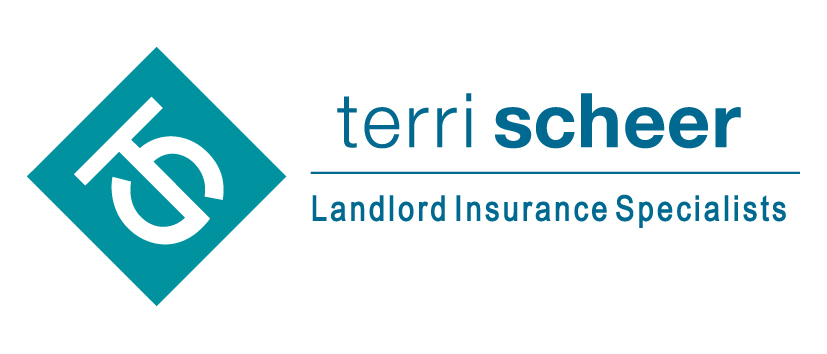 Missed Laurel Gary & Mark? Catch up by clicking play below and join us from 5:30AM every weekday!