You may know San Churro as the greatest place to get Spanish doughnuts in Australia BUT now they're levelling up.
Forget warm crispy cinnamon-dusted churros… or don't because they're the best, but just know that San Churro is now officially launching a 'Savoury' menu.
Selected stores nationally are offering a range of delicious Spanish finger food and SAN CHURRO, MATE, WHAT ARE YOU DOING?!
Make it available everywhere because we're gonna snap these up!
"We're declaring our love for all things sweet and savoury with a new menu of tantalising treats. Our new Signature Savoury range is inspired by the iconic tapas bars of Spain, where you can enjoy bite-sized explosions of flavour, paired with quality time spent with your amigos and familia," said San Churro CEO Giro Maurici.
The Tapas Menu includes:
● Patatas Bravas – Spanish potatoes, seasoned and topped with aioli and tomato relish
● Mac & Cheese Croquettes – Three golden croquettes coated in crispy bread crumb
● Beef Meatballs – Made with Australian Beef, cooked to perfection in a rich tomato and basil sauce
● Chicken Empanada – Three crispy shortcrust pastries stuffed with chicken, sweetcorn and red capsicum topped with tomato relish
● Vegetable Empanada – Three crispy shortcrust pastries stuffed with kidney beans, capsicum, sweetcorn and tomato and topped with tomato relish
● Mushroom Risotto Bites – Four mushroom and pea risotto bites coated in crispy bread crumb topped with aioli
Toasties & Pitas
● Ham & Cheese Toastie – Double smoked ham and mixed cheese with a bechamel and mozzarella topping
● Chicken & Bacon Toastie – Seasoned chicken, bacon and mixed cheese topped with sliced bacon, bechamel sauce and mozzarella
● Triple Cheese Toastie – A classic! Parmesan, cheddar and mozzarella with tomato relish
● Chicken Pita Pocket – Chicken marinated in yoghurt & smoked paprika toasted in a pita pocket
● Pulled Beef Pocket – Pulled beef, red peppers & guacamole toasted in a pita pocket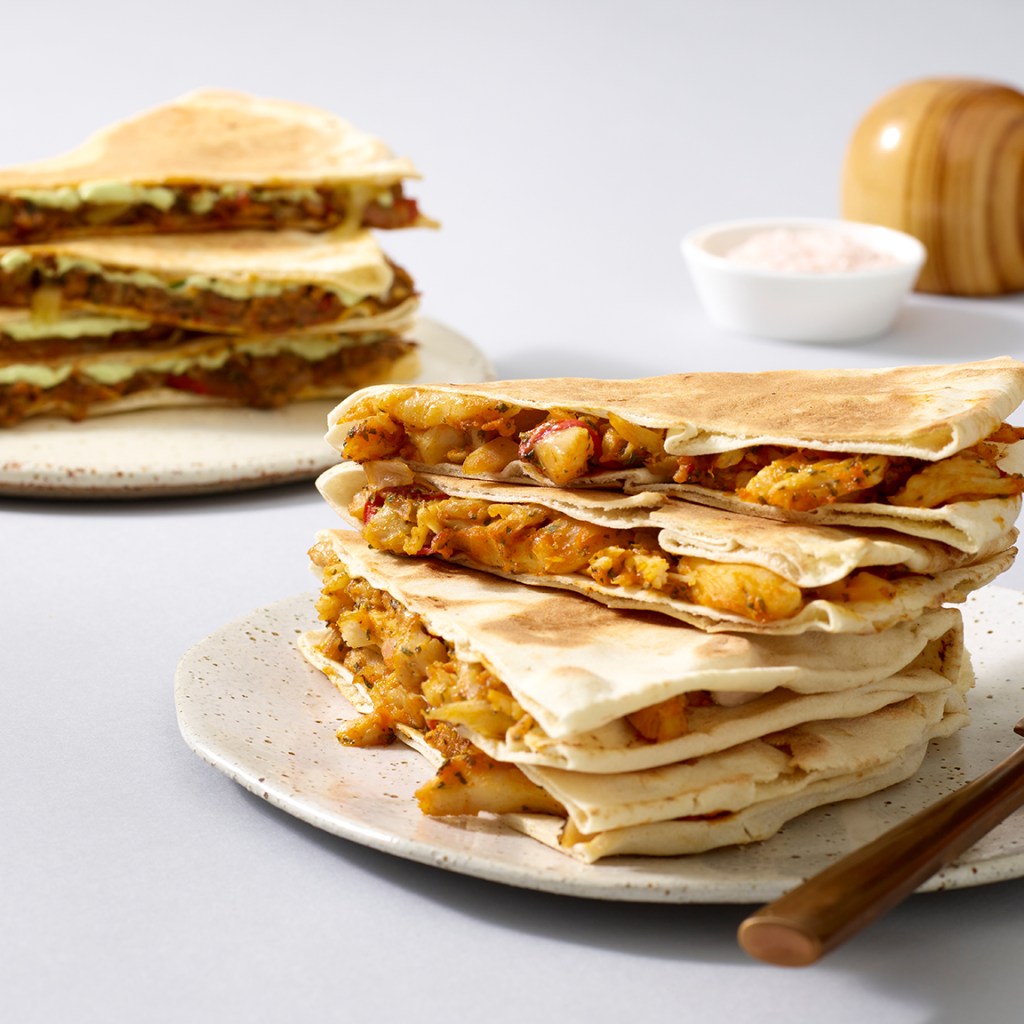 Honestly, I don't know how you're going to pick which dishes to eat, I'll probably just get 1 of each but you can get four plates for $30, six plates for $45 or eight plates for $60!
The menu is designed to complement their amazing dessert selection, seems like San Churro isn't as fussed about my waistline as I am…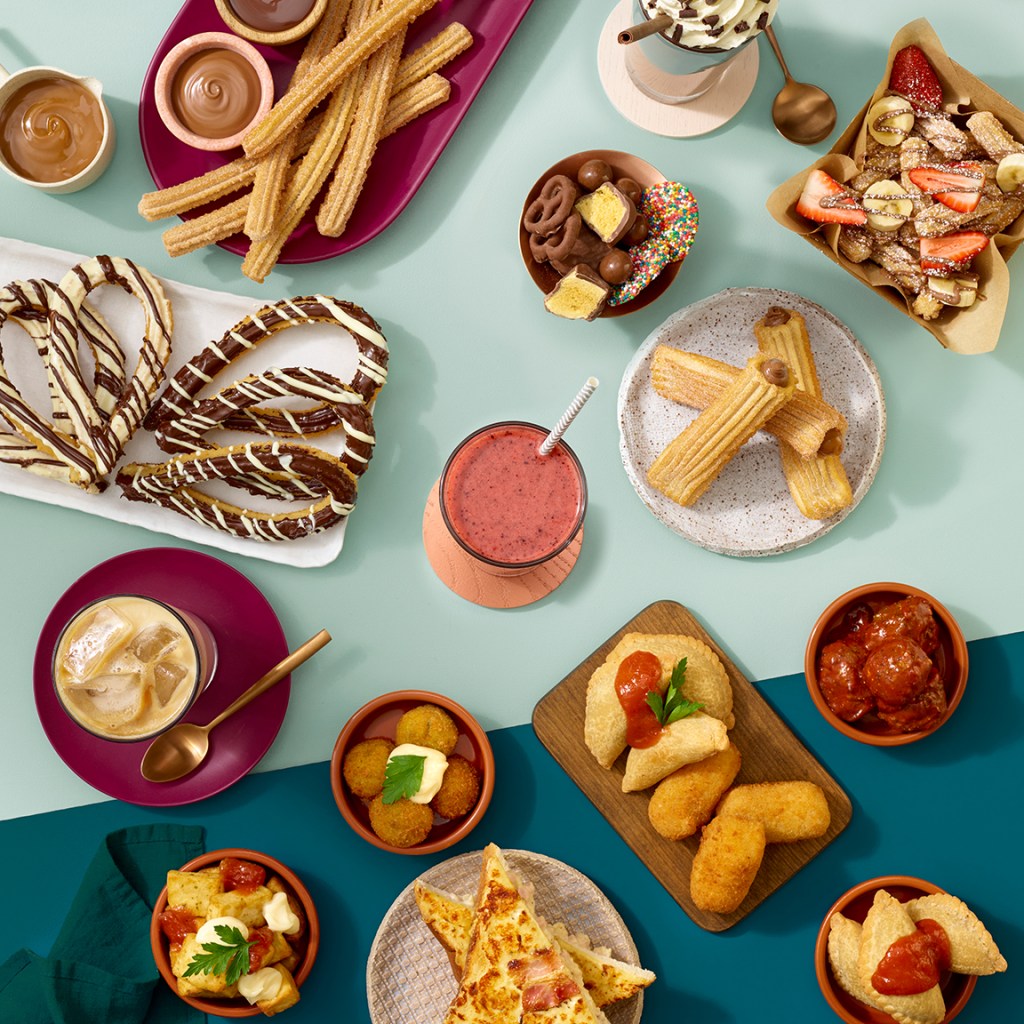 The savoury tapas menu is currently only available at the following stores;
QLD
Charlotte St
South Bank
Surfers Paradise
Toowong
Tweed City
Missed Laurel Gary & Mark? Catch up by clicking play below and join us from 5:30AM every weekday!