Domino's is getting on board the emoji train.
The pizza giant is making ordering a cheesy, delicious, unhealthy monstrosity easier than ever, with the introduction of a new service that lets you order simply by tweeting the pizza emoji.
The new method kicks off on May 20. They're calling it "tweet-to-order", and it's literally as easy as pressing one button.
CEO Patrick Doyle said, "It's the epitome of convenience. We've got this down to a five-second exchange."
Sadly, this service will only be active in the US for now – but if it goes well, we can only hope that Domino's down under (or any other delicious delivery junk food places, for that matter!) will take note.
Get tweetin'.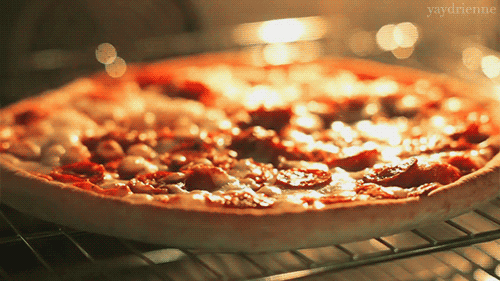 Missed Laurel Gary & Mark? Catch up by clicking play below and join us from 5:30AM every weekday!