There are always opportunities for buyers to snag a deal in Australian property markets. And like they say, you make your money when buying property, rather than selling. Get one for below market value and you're off to a great start.
Bargains have been rare this year, especially in hotter markets, but that won't always be the case and there are always some motivated sellers, you just need to know where to find them.
If you've chosen a suburb, contact local real estate agents. Get on their databases, tell them the type of home you're looking for and show that you're serious about buying.
Local sellers may be keen to make a deal without going through a marketing campaign or the anxiety of an auction day. By offering them the path of least resistance, you may score your next property without breaking the budget.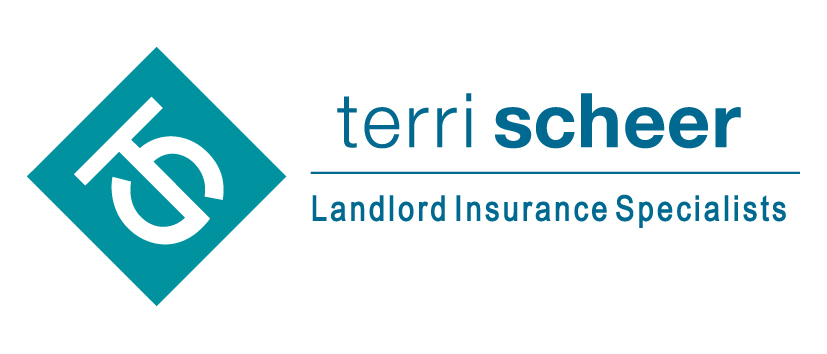 Missed Laurel Gary & Mark? Catch up by clicking play below and join us from 5:30AM every weekday!